Vancouver, WA & Portland, OR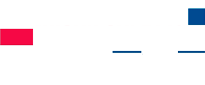 Vancouver, WA & Portland, OR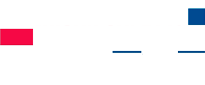 Vancouver, WA & Portland, OR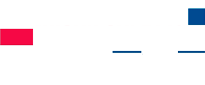 Vancouver, WA & Portland, OR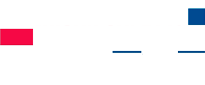 Vancouver, WA & Portland, OR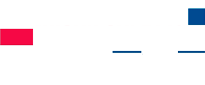 Vancouver, WA & Portland, OR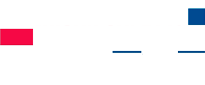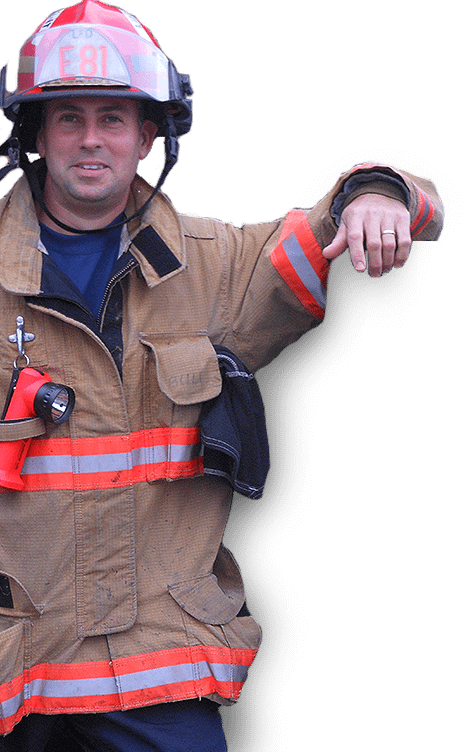 Code 3 Safety & Training provides a wide range of engaging on-site OSHA workplace safety courses throughout the Vancouver, Wa. and Portland, Or. region. We provide in-person, online, and blended CPR training and other safety courses that satisfy healthcare, non-healthcare, and industrial workplace requirements. We are a full-service onsite OSHA training provider with on-the-street experience that makes a world of difference when it counts. We teach life-saving skills that start in the workplace and stick with you in the real world.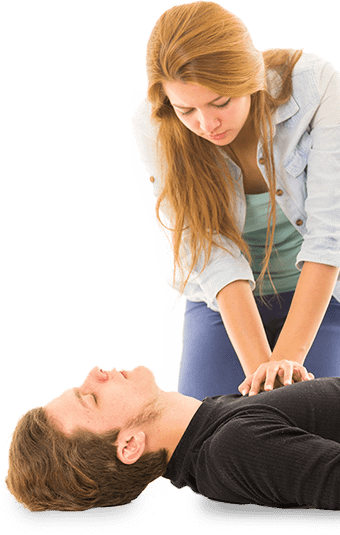 Our BLS training classes for healthcare providers and CPR training classes for non-healthcare providers are taught by friendly instructors with emergency responder experience as Paramedics, EMTs & Firefighters. Our instructors are committed to teach life-saving skills in a highly effective learning environment. To facilitate optimal understanding, we deliver hands-on comprehensive OSHA emergency preparedness training programs within a learning environment that incorporates customized solutions, combining live demonstrations and practice within a nationally recognized curriculum.
COVID Operations
Due to Covid-19, we have added Employer on-site "Blended" group courses which combine self-paced online learning with a shorter in-person hands-on component. If you still prefer the full in-person "traditional" courses, we have opened on-site availability in CPR and First Aid, BLS, Fire Extinguisher and Hazmat courses. Please contact us at 360.281.6428 or [email protected] to schedule courses for your workplace.
Note: Individuals seeking certification are unable to join other workplace courses at this time. We apologize for the inconvenience.
Our Training and Safety Consulting portfolio includes:
Basic Life Support training | CPR and AED training | First Aid training
Bloodborne Pathogens | Oxygen Delivery
Fire Extinguisher training | OSHA Fire Watch training
Hazwoper training | Hazardous Materials courses
NIMS Incident Command training
Safety Consulting | Emergency Response Plans
Emergency Response Team training | Customized Training Programs
AED sales and installation
Having knowledge and confidence when it counts is our #1 priority!

The best First Aid and CPR classes are delivered on-site by working professionals!
Health & Safety Institute (HSI) is the nationally recognized leader of training curriculum in the health care and industrial workplace. Course offerings are numerous and incorporate a wide range of medical and OSHA safety training. Customized training can be provided at an advanced level to industrial emergency response teams. All on-site medical courses include a no-fee AED and First Aid kit check to ensure your workplace is not only trained but equipped to handle any emergency.

On-Site Fire Safety consultation, Fire Watch, and Extinguisher training is delivered by highly qualified professionals.
Our instructors and OSHA safety consultants are working and retired Firefighters and EMTs with extensive experience in the Fire and EMS emergency environment. This relevant experience provides our clients with expert training & safety consulting guidance to reduce workplace hazards and ensure regulatory compliance. Code 3 Safety & Training instructors incorporate real-world situations in all safety training courses which exceed minimum competencies required by Oregon OSHA and Washington WISHA requirements.

Flexible on-site training and scheduling. Save time and money!
Make it easy on your employees! Let Code 3 Safety & Training come to you. We service companies throughout Oregon and Washington. We provide "traditional" 100% on-site, "blended" on-site and online self-paced video, and fully "online-only" courses. It is now easier, more comfortable, and less costly to conduct CPR and First Aid training and many other safety courses in your workplace, at a time convenient for you.
Areas We Serve:
Portland, Oregon
Clackamas, Oregon
Beaverton, Oregon
Salem, Oregon
Vancouver, Washington
Camas, Washington
Longview, Washington
Tacoma, Washington
Seattle, Washington